Foundation Course Group Registration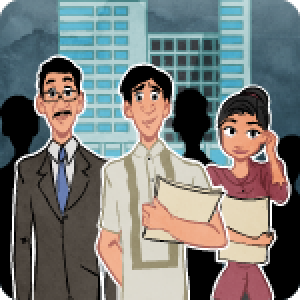 This course contains foundation training materials to the Anti-Money Laundering Act (AMLA).
E-Certificate Issued Upon Completion
The following topics are included:
AMLA: Key Concepts
AMLA: 2018 Implementing Rules and Regulations
AMLA: Updated AML Rules and Regulations
Purchase this if you are buying for your organization, and want to select the number of licenses that you need. As the buyer, you will be able to manage the users for all of your licenses.


₱1500.00 per user per year